"Darkness falls across the land, The Midnight Hour is close at hand." –Rodney Lynn Temperton
It's easy to constantly wish for more and get lost in the chaos that began in 2020 and now stuck on repeat in 2022.
We have a wonderful suggestion for you. Stay in this weekend, prepare the recipes below, bundle up and read our fantastic stories! Are you a blogger? A book reviewer? A YouTuber? We would love to be part of your Autumn celebration.
TANGLED WEBS just walked away with (5) Firebird Book Awards!
www.amazon.com/gp/product/B08XN6ZJTV
Slow it down my friend. Take it easy. This time of year is so special. Ditch the mostly (bad) news and enjoy the chilly air, bite into a crisp apple you pick off a tree, adore the moon slung beneath a silver cloud with something hot and warm in a thermos to drink while you star watch.
Behold, the fabulous, the wonderful, and the mysterious world of The Haunted Series.
Wicked Mist, book three is here. Add on Goodreads here!
Today I decided to share a recipe to enjoy on your porch wrapped up in a cozy throw or in a favorite room with a blanket and a good book.
Hot Buttered Rum has a fantastic history that dates back to a more romantic time when swashbuckling pirates were folk heroes and gold earrings were a viable insurance plan.
Bibiana's Hot Buttered Rum
Ingredients:
1 Tablespoon, salted, organic butter
1 Tablespoon brown sugar
1 dash ground cinnamon
1 dash ground allspice
¼ teaspoon real vanilla extract
6 oz. hot drinking water (rev it up and use fresh, apple cider instead)
2 oz. dark rum (I prefer Pussers British Navy Rum.™ Use what you have my pretties!)
*1 cinnamon stick for garnish
Serves one
Directions:
Heat 6 oz. water in a heat safe mug or baking ramekin in the microwave. Approximately 60-120 seconds, should do it. Hot enough to melt the butter, but a drinkable temperature is perfect. In a separate, heatproof mug, mix: butter, sugar, spices and vanilla. Pour hot water over all and stir. Add rum and serve immediately with cinnamon stick.
Make it a party and serve your HBR with:
Mama's Italian Sausage, Date and Bacon Bites
The favorite appetizer of this leading lady from her adoring chef at Cherrywood Hall…
Ingredients:
1 lb. ground Italian sausage
12 slices bacon, sliced into thirds
36 dried dates
1 box of wooden toothpicks
Aluminum foil
Directions: Pre-heat oven to 350 degrees F. Form a sausage meatball around each date and surround with a 1/3 slice of bacon (stretch if needed), securing bacon ends with a toothpick. Place on a baking sheet lined with foil. Bake at 350 degrees for 25-30 minutes. Oven time might vary.
Serve while still warm on a platter, light the fire and enjoy! Pssst, you won't just have one.
"Mama's" recipe courtesy of author Veronica Cline Barton from "Sensational Writers + Holiday Recipes" and also a free bonus in our collaboration, HEARTH FIRES and one in TANGLED WEBS as well!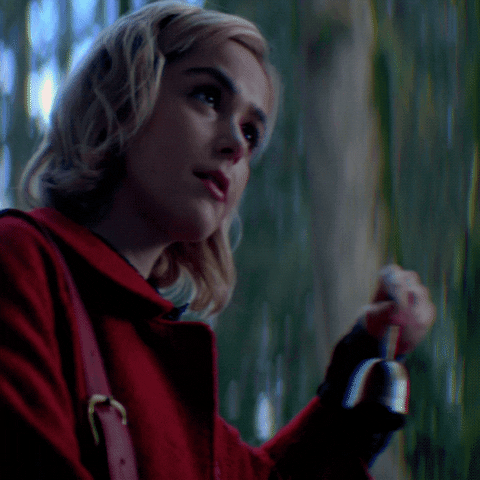 Treat yourself to something special. Take time out for you!
The Haunted Series, available on all your favorite, online booksellers and in a gorgeous, collectible paperback exclusive to Amazon worldwide.
Many thanks to everyone for your support, great company and positive messages. You are awesome! Enjoy the holiday and please stay safe! Happy #Halloween!
Until next time find your Peace, Love, hustle, and then Read or Write. Xox Bibiana
Books-Short Stories-Blog-Book Trailers
Thank you for your incredible support!